COMING SOON!!!  
THE EASY SPOONFULS COOKERY CLUB
Independently Cook Delicious, Everyday Favourites with Simple Step-by-Step Instructions
You have never seen recipes laid out like this before!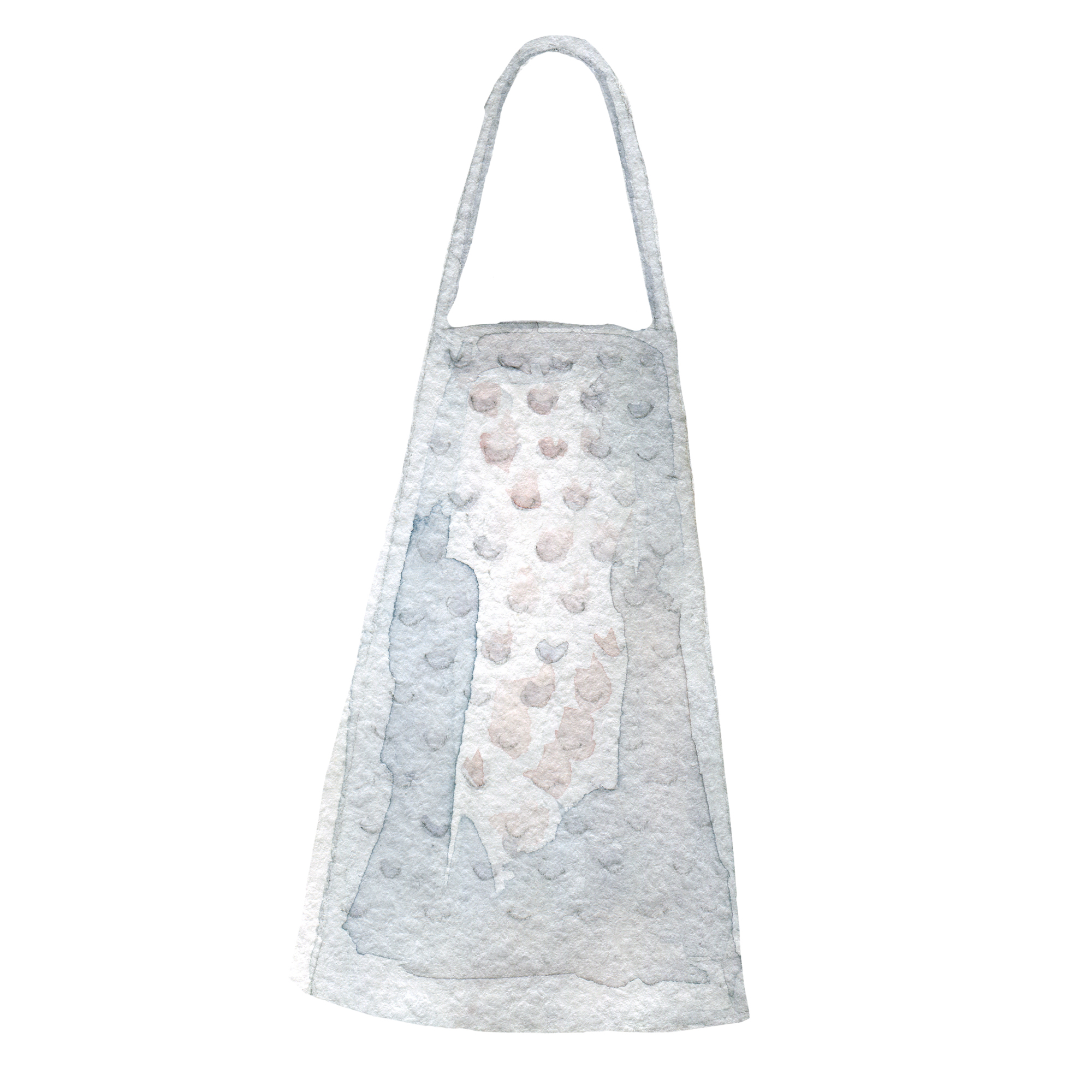 Are you new to cooking
and feeling nervous about starting?
Have you found that
regular recipe books are often stressful and intimidating?
Do you have difficulty
focusing, processing information or multi-tasking?
Does cooking a complete meal feel too much of a stretch for you?
This may be because conventional recipes are too complicated to follow – as you need to flick between instructions and ingredients, while managing timings at the same time.
There are many people who find regular style recipes to challenging.  All too often their efforts end in tears rather than triumph.
I have researched, developed and fully tested an approach that banishes complicated confusing recipes and makes cooking simple. 
Hi… I'm Sue and I created Easy Spoonfuls so everyone and anyone can enjoy preparing (and eating) a delicious homemade meal.  
Richard, my Autistic son, loved helping alongside me in the kitchen but wasn't confident enough to tackle a complete meal or bake on his own.  There were just so many things for him to remember and I found I was automatically jumping in and doing some of those things for him.   Having an overview of what needs doing comes with experience, and sometimes trial and error, but Richard would get too upset if something went wrong.  He needed a recipe layout that would take him from choosing a recipe to serving it up to us with no ambiguity along the way. 
I decided to use my 38 years of experience in the kitchen, as well as a love of simplifying complicated tasks for others, and created all our favourite family recipes in a format Richard could follow.   
INTRODUCING THE COOKERY CLUB
 Would you like to try a simpler, more methodical and interactive approach to cooking?
The Cookery Club provides complete recipes.  The instructions for every component (including sauces and side dishes) are woven into one recipe.  

No need to work backwards to figure out when to put the rice on.  
No trying to second guess when the potatoes should be boiled.  
Everything you need to know to prepare a complete meal is contained within the recipe.  
Right down to when to put the lid on the saucepan. 
Click on video below for a guided tour inside the Cookery Club Membership area.
Each recipe is created using my signature step-by-step photographed layout – some contain up to 44 super simple steps, all of them assume no previous knowledge. Below is an example to show you how detailed and straightforward the instructions are.
"'The instructions are clear, concise and not over complicated. Since retiring I have thoroughly enjoyed my sessions in the kitchen and I would highly recommend others trying these recipes out!"
WHAT IS INCLUDED WITH THE COOKERY CLUB
A private, members only, 

Forum

 where you can ask questions, be supported and share your wins!
Plus all this content…..
GETTING STARTED SECTION:
15 x Information/Supporting Guides (such as Freezing Food and Preparing Meat Safely)
2 x Printable Templates to help you plan and organise your cooking.
17 x Detailed How To's (Onion, Garlic, Carrots, Mushrooms etc)
RECIPE SECTION:
BREAKFASTS, EGGS AND SOUPS:
14 Recipes in total, from Pancakes to Carrot and Lentil Soup.
MAIN MEALS:
37 meal recipes, 16 of which are suitable for vegetarians.
28 are my signature complete meal recipes, with the instructions for all the components woven through.
SIDE DISHES:
A total of 32 recipes covering Salads, Vegetables, Potato dishes and those extra's to make your meal even more special.
PUDDINGS:
Sometimes you want to include a sweet treat after your main meaI so I have created 23 recipes to fill that gap.  There are comforting Hot Puds, easy Cold ones and the Sauces to compliment them.
BAKING:
This is the fun section  – there are a total of 16 recipes for Cookies, Biscuits, Loaf Cakes, Tray bakes, Scones, Muffins, Cupcakes, Icings and even a savoury treat!
Breakfasts, Eggs and Soups
Porridge
Pancakes
Granola
Boiled, Scrambled, Fried Eggs
Omelettes
Broccoli and Stilton Soup
Carrot and Lentil Soup
Italian Potato Soup
Leek and Potato Soup
Pea and Mint Soup
Tomato Soup
Prawn Cocktail
Complete Meals
Aubergine Parmigiana                 (v)
Beef Stew and Dumplings
Beef with Mushrooms and Rice
Cauliflower and Red Lentil Curry (v)
Chicken Traybake
Chicken Curry
Cottage Pie
Chicken wrapped in Bacon
Corned Beef Hash
Fish Pie
Lamb Tagine with Cous Cous
Lemon Garlic Pasta                       (v)
Lentil Shepherds Pie                     (v)
Macaroni Cheese                            (v)
Mushroom Stroganoff with Rice (v)
Mushroom and ChickPea Curry  (v)
Mushroom Curry                            (v)
Pasta, Cheese and Peppers           (v)
Pasta, Ham and Vodka Sauce
Pasta with Mushroom Sauce       (v)
Red Pepper and Chorizo Risotto
Spaghetti Bolognese
Spaghetti Carbonara
Sweet and Sour Chicken with Rice
Tomato and Herb Risotto            (v)
Vegetarian Stew                             (v)
Meal Components
Halloumi Cheese with Lemon Dressing   (v)
Nut Roast                                                 (v)
Savoury Pancake Bake                           (v)
Beef Burgers
Meatballs
Chicken and Mushroom Pie
Crispy Chicken
Poached Chicken
Chinese Pork
Toad in the Hole
Fish Cakes
Fish Parcels
Corned Beef Hash
How to build a Burger
How to build a Salad
POTATO DISHES
Crushed New Potatoes
Dauphinoise Potatoes
Jacket Potatoes
Mashed Potatoes
New Potatoes
Oven Sauteed Potatoes
Salads
Noodle Salad        
Pasta Salad            
Potato Salad           
Rice Salad           
Quinoa Salad          
Side Salad    
Vegetables
Asparagus
Babycorn
Broccoli
Cabbage
Carrots
Cauliflower
Courgette
Green Beans
Leeks
Mushrooms
Parsnip
Peas
Runner Beans
Swede
Sweetcorn
PUDDINGS
Apricot Crumble
Blackberry and Apple Cobbler
Crumble and Cobbler Toppings
Preparing Rhubarb, Plums and Apples
Chocolate Dough Pots
Cranachan
Fresh Fruit Salad
Gluten Free Lemon and Raspberry Cake
Ice Cream Sundaes
Lemon Crunch
Lemon Dream
Peach Upside Down Cake
Salted Caramel Ice Cream
Syllabub
White Chocolate Cheesecake
Chocolate Sauce
Red Berry Sauce
Custard
Toffee Sauce
BAKES
Chocolate Biscuits
Ginger Biscuits
Lemon Kisses
Lemon Drizzle
Banana Bread
Cherry Loaf Cake
Chocolate Oaty Treats
Shortbread
Chocolate Cupcakes
Jammy Muffins
Lemon Poppy Seed Muffins
Plain and Fruit Scones
Glace Icing, Vanilla and Coffee Buttercreams
Sausage Rolls
That makes an initial total of 150 BUT there are lots more to come!  New content will be added regularly, all of which comes together in a complete system. 
You learn at your own pace and there is no need to complete recipes in a specific order as all the information needed is provided within each recipe.
WHAT MAKES MY RECIPES DIFFERENT?
LOGICAL
Each recipe follows a clear, concise, logical path. No one wants to be flitting backwards and forwards checking if a vital step has been missed.
LESS INTERRUPTIONS
It is so easy to lose your place, and flow, each time you weigh an item.  To prevent this I have repeated the ingredient amounts within each photographed step.
VISUAL
There are short, close up videos, showing techniques.  Plus each recipe has an additional photographed list of the simple utensils and ingredients needed – making setting up simple. 
NO GADGETS
Not everyone has access too, or the room for, a mixer or other fancy gadgets.  The only 'gadgets' I use are kitchen scales and a timer (your phone!) plus a hand-held blender for some soups – but that is it!
BACK TO BASICS
 How To's showing you how to prepare the basics such as garlic, mushrooms and carrots.  Lots of supporting guides giving you that vital confidence.
Nothing is assumed.
FREEZING
A comprehensive guide showing you how to freeze food so you can portion your food ready to reheat/cook.  This is the home cooks answer to Fast Food – the healthy way! 
"Easy Spoonfuls is a must for all people who find cooking difficult and l consider myself in that category.
The recipes are so easy to follow and you don't need a cupboard full of crazy ingredients to create delicious fresh food.  I have never seen recipes before that have the timings and each step so clearly laid from beginning to end.  For me, getting everything dished up on time is a real achievement.
I love the pictures, they bring the cooking to life and at the bottom of each page a handy reference so you can create your own recipe combinations .  Friends and family have been amazed at my efforts and have really enjoyed seeing my confidence grow in the kitchen.